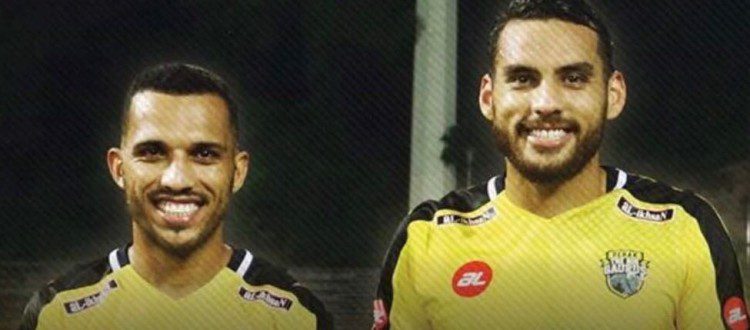 Gilmar and Leandro starts great in Asia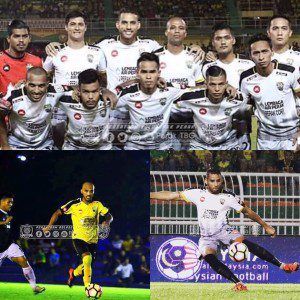 Our players, Gilmar (Striker) and Leandro (Midfielder)
have moved recently to Asia, but they are already doing great games,
showing great performances and scoring goals to help their club in the league.
Gilmar is a great player in his firts 3 games he scored 4 goals,
showing that he becames to Asia to do an excellent job and
certainly to be one of the top scorers.
Leandro is an excellent midfielder, to defend and to attack in his
new challenge in Asia, he scored a goal in few games and he is helping
his team a lot.
"Very happy to return to Asian football joining this big team and
scoring goals." -says Gilmar Filho
"Thank you my God, thank you my family, thank you Etminan Brazil,
thank you my team for believing in me." -says Leandro