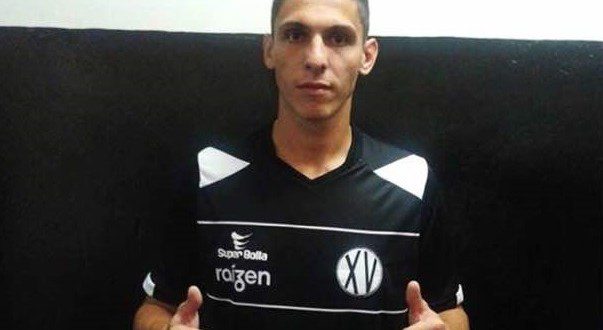 Favoni signs with XV de Piracicaba
Our geat Midfielder, Willian Favoni has signed in XV de Piracicaba.
After doing a very good Gaucho Championship, he moves to XV to do another
good season, try to do his best every game and to help the team to reach
their goals in the Brasileiro Serie D Championship.
"It will be very good for Favoni to goes to another team and continuing to play
his best football. XV is a classic team with over 100 year of existence and
certainly will be another big experience for our player.