Washington is a great Defender born on 10th of May of 1995.
He has played in some clubs of Brazilian football, doing a great job in the most of them and has played in the U-Team of Goiás and Vitória, traditional clubs of Brazil.
Washington is very tall and strong, skillful, fast, has excellent passes for short and long distances and has a perfect tackle.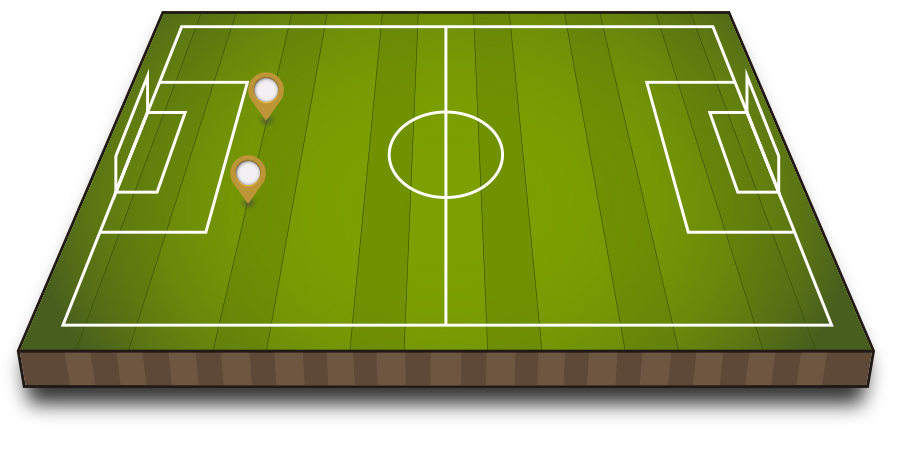 My Motivation
coming soon...
| CLUBS | YEAR |
| --- | --- |
| Nova Mutum EC – BRAZIL | 2021 |
| AE Jataiense – BRAZIL | 2020 |
| Santa Cruz RN – BRAZIL | 2020 |
| América Teófilo Ot. – BRAZIL | 2019 |
| Comercial – BRAZIL | 2018 |
| Democrata Sete Lagoas – BRAZIL | 2018 |
| Novo Horizonte – BRAZIL | 2017 |
| Tupynambás – BRAZIL | 2017 |
| Bahia de Feira – BRAZIL | 2016 |
| Vitória – BRAZIL | 2015-2016 |
| Goiás – BRAZIL | 2014 |