Tharlles is an excellent striker born onJanuary 12th of 1992.
He has played in some clubs of Brazilian football, doing a great job in the most of them.
This player is very technical has great shots with both legs, great heading and can decide a game with just one touch.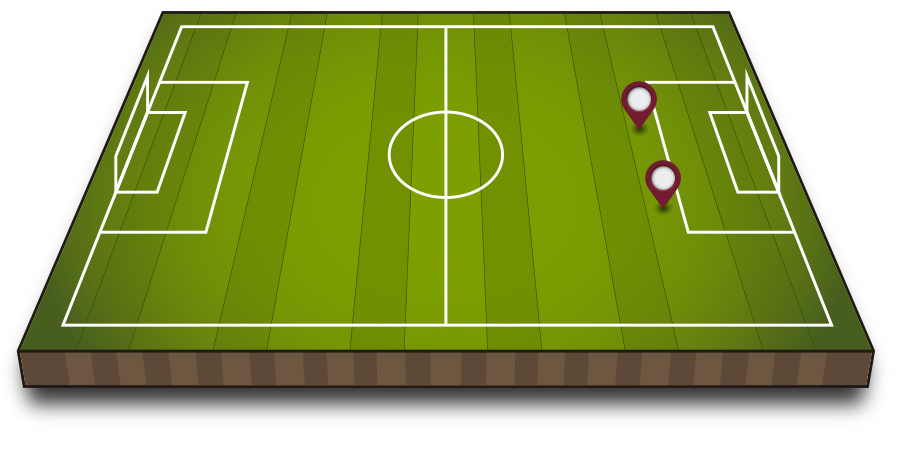 | CLUBS | YEAR |
| --- | --- |
| A.A. Internacional de Limeira – BRAZIL | 2021 |
| Clube do Remo – BRAZIL | 2020 |
| A.A. Internacional de Limeira – BRAZIL | 2019-2020 |
| Ferroviária – BRAZIL | 2018 |
| Rio Branco S.C. PR – BRAZIL | 2018 |
| Rolândia E.C. – BRAZIL | 2017 |
| S.C. Gênus – BRAZIL | 2017 |
| Nacional PR – BRAZIL | 2013-2017 |