Rafael Vitor is a great Defender born on 5th of January of 1993.
He has played in some clubs of Brazilian football, doing a great job in the most of them and played in the U-Team of Atletico Mineiro, a top division club of Brazil.
His qualities are an excellent player that is skilfull, very tall, has a great heading defensive and offensive and excellent tackle.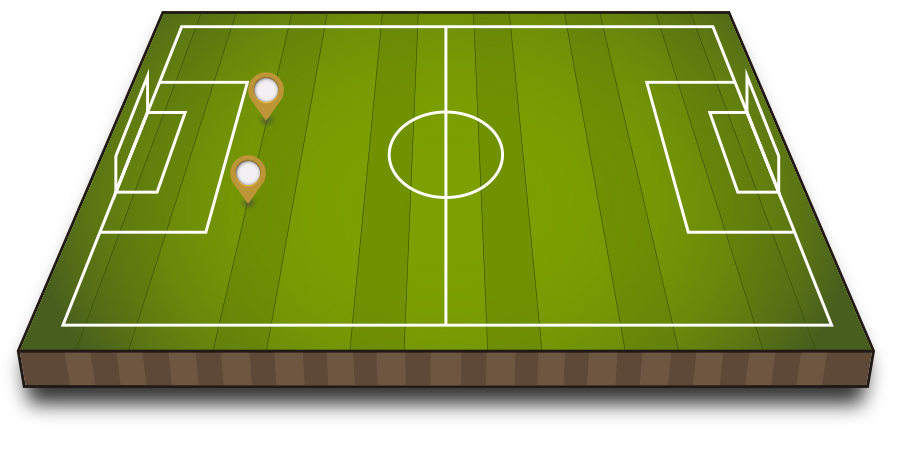 | CLUBS | YEAR |
| --- | --- |
| Penang FC – MALAYSIA | 2020-2023 |
| Amazonas F.C. – BRAZIL | 2019 |
| Nacional AM – BRAZIL | 2019 |
| Villa Nova – BRAZIL | 2019 |
| Brasil de Pelotas – BRAZIL | 2018 |
| Villa Nova – BRAZIL | 2017-2018 |
| Atlético Mineiro – BRAZIL | 2017 |
| Rio Negro AM – BRAZIL | 2017 |
| BOA EC – BRAZIL | 2016 |
| America RN – BRAZIL | 2015 |
| Grêmio Novorizontino – BRAZIL | 2015 |
| Tupi MG – BRAZIL | 2013-2014 |