Lucas Rã is a great player born on October 24th of 1996.
He has played in some clubs of Brazil, doing a great job in the most of them.
Lucas is an excellent player that can play as a right-back or as right winger. He is very skillful and fast, has great tackles, good passes and excellent crossing.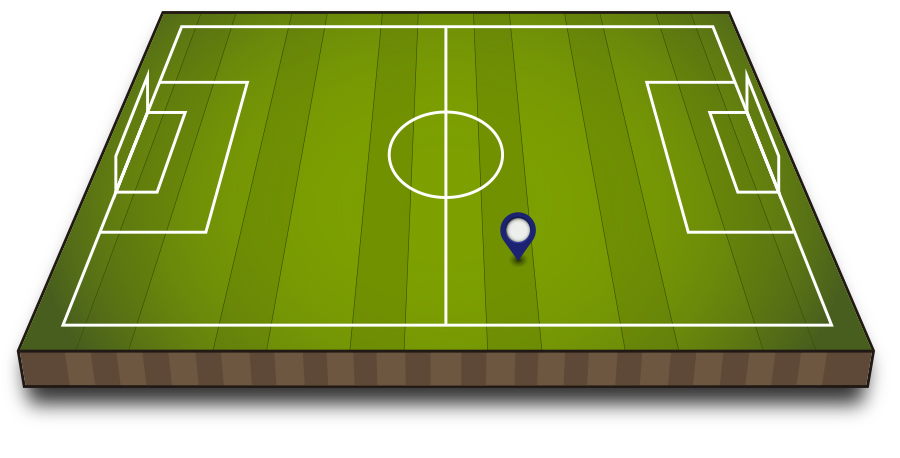 | CLUBS | YEAR |
| --- | --- |
| Batatais – BRAZIL | 2020-2021 |
| Catanduvense – BRAZIL | 2019 |
| Bandeirante E.C. – BRAZIL | 2018 |
| A.A. Itararé – BRAZIL | 2017 |
| Oeste F.C. – BRAZIL | 2016 |
| Atlético Sorocaba – BRAZIL | 2012-2015 |
| Ferroviária Araraquara – BRAZIL | 2006-2012 |