Leonardo Moreira is a great defender born on in 6th of January of 1986.
He has played in many clubs of Brazilian football, starting in the U-Team of the tpo division team of Brazil,
Atletico Parananese, has earned an international experience playing two times in Asia.
Leo is a defender that has a great heading defensive or offensive, excellent tackle and he is a good free kicker.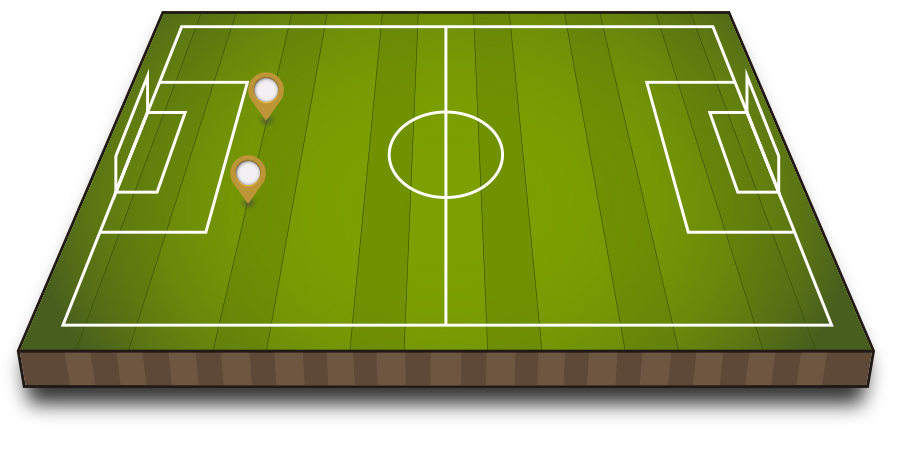 My Motivation
coming soon...
| CLUBS | YEAR |
| --- | --- |
| Real F.C. – BRAZIL | 2020 |
| Felcra F.C. – MALAYSIA | 2018 |
| Novo Hamburgo – BRAZIL | 2017 |
| Kuala Lumpur FA – MALAYSIA | 2016 |
| Caxias – BRAZIL | 2014-2015 |
| Cruzeiro Poa – BRAZIL | 2012-2013 |
| Sao Jose – BRAZIL | 2011 |
| Gremio Maringá – BRAZIL | 2008-2010 |
| Atlético Paranaense – BRAZIL | 2004-2006 |