Felipe Chaves is a great player born on 6th of April of 1988.
He has played in many clubs of Brazil, doing a great job in the most of them.
Felipe is an excellent defender, very tall and strong, has a good heading,
good tackle and great passes for short and long distances.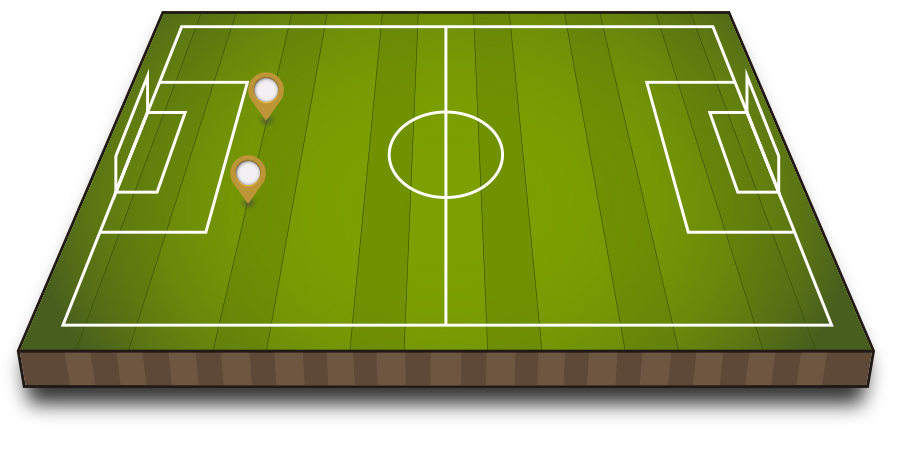 | CLUBS | YEAR |
| --- | --- |
| EC Novo Hamburgo – BRAZIL | 2021 |
| Pelotas – BRAZIL | 2020 |
| Avenida – BRAZIL | 2019 |
| Pelotas – BRAZIL | 2018-2019 |
| Gama – BRAZIL | 2016-2017 |
| Braziliense – BRAZIL | 2014-2016 |