Casagrande is a great player borned in 28th of July 1986. He has played in many clubs of Brazil and have done a great job, he has an international experience earned in Asia, a place that he did a great job and scored a lot of goals.
Anselmo is a very tall player, great heading and excellent shoot with both legs.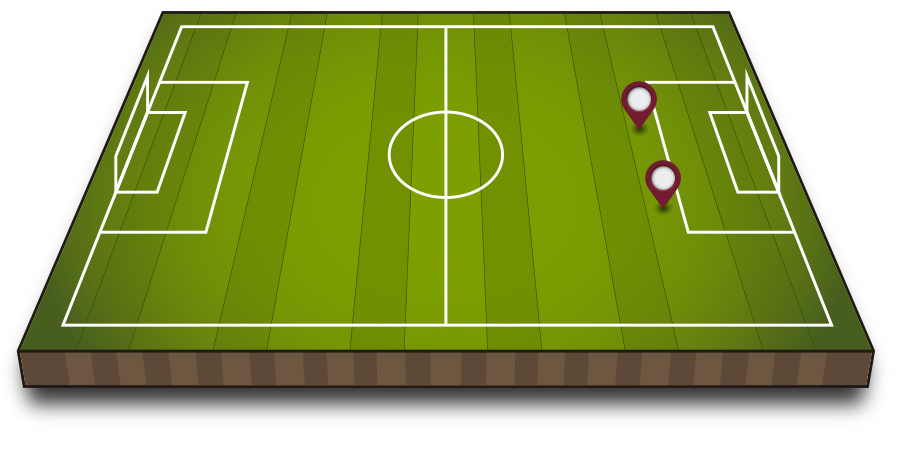 My Motivation
Success is born of wanting determination and persistence in reaching the goal has nothing to do with luck, but with work and faith.
| CLUBS | YEAR |
| --- | --- |
| Penang FA – MALAYSIA | 2019-2022 |
| Melaka Utd – MALAYSIA | 2019 |
| Felcra FC – MALAYSIA | 2018 |
| BOA Esporte – BRAZIL | 2017 |
| Campinense – BRAZIL | 2017 |
| Kuala Lumpur FA – MALAYSIA | 2016 |
| Salgueiro – BRAZIL | 2015 |
| Coruripe – BRAZIL | 2015 |
| Jacuipense – BRAZIL | 2014 |
| Sampaio Correia – BRAZIL | 2012-2013 |
| MAC – BRAZIL | 2010-2011 |
| Sport Recife – BRAZIL | 2005-2010 |