Etminan Brazil's players renew contract in Asia
Our players Leandro dos Santos and Careca has renewed their contract on Asia expecting
to do a great season of 2020.
Both players have done an excellent season of 2019 finishing the League in the TOP 5, Cup in TOP 2 and
also showing brilliant individual performances.
Leandro is going to his 9th season playing in high level in Asia.
He is improving his football every season and certainly in 2020 it will not be different.
In 2019 Leandro was a very important player for the team specially in the midfielder doing a great marking work.
Careca will be playing his 2nd season in Asia in 2020
and we expect that he will have another great year.
In 2019 he helped the team a lot on the attacking acting as a playmaker and scorer,
he gave so many assists and also were very opportunistic to score many goals.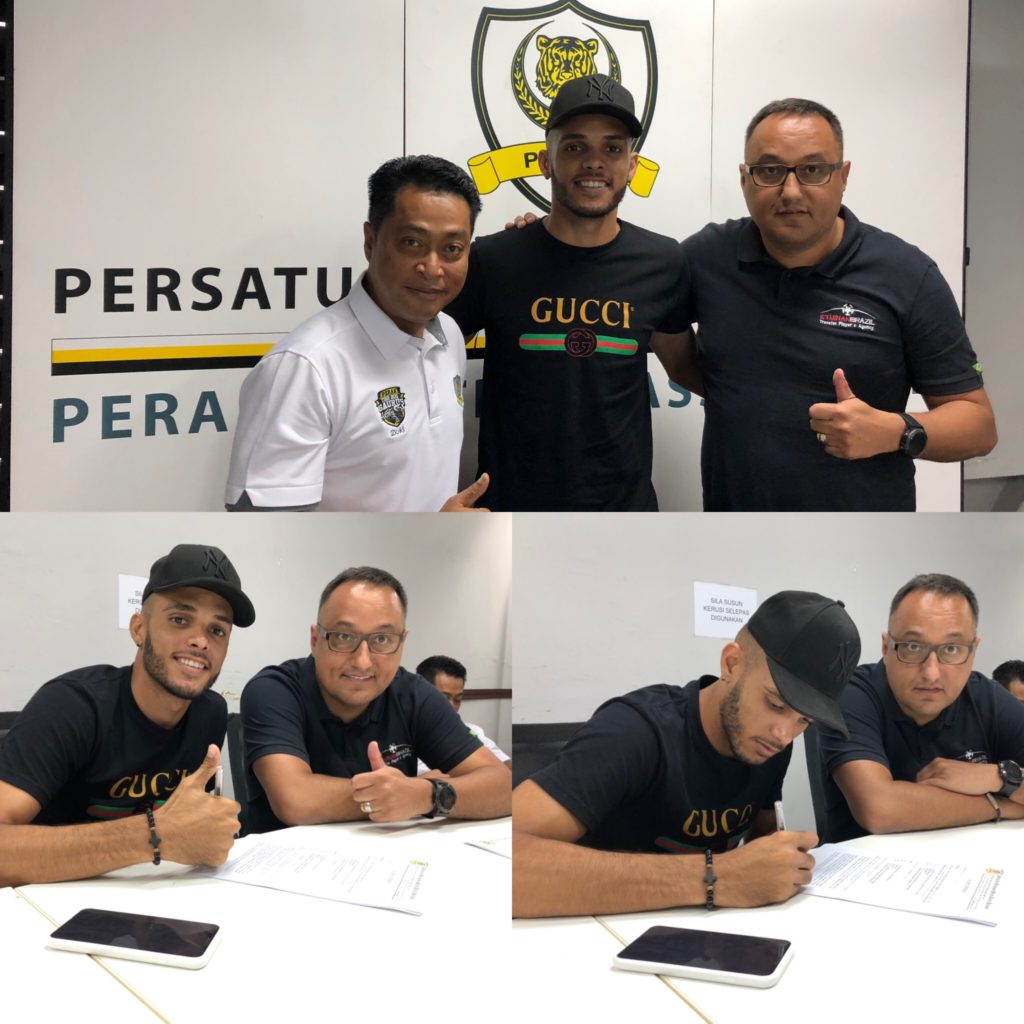 We from Etminan Brazil have faith that, 2020 will be a very blessed year for these players,
they have so much from their football to show and
they will be working hard every day to do the best for the Club and
to help them to win games and consecutively win trophies.
We also would like to thank the Club for believing in our Agency and have renewed these player's contract.