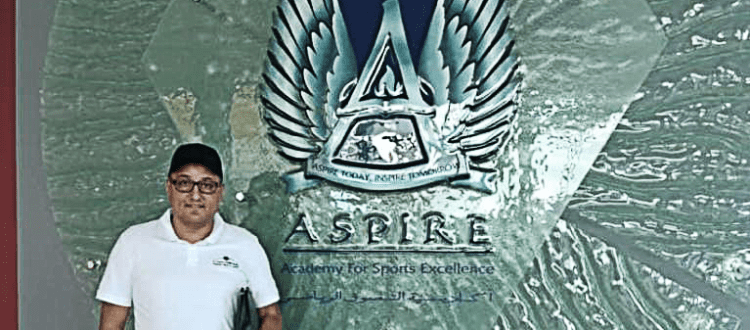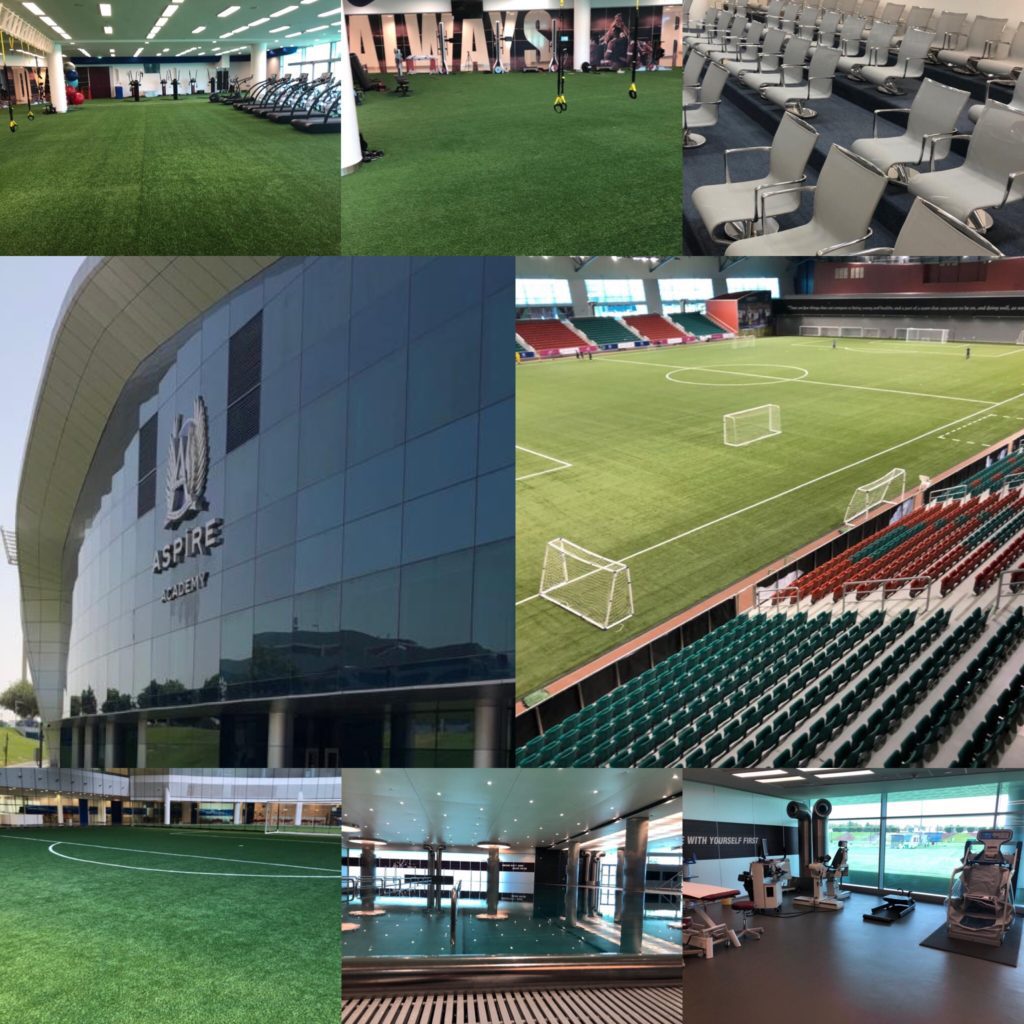 The Etminan Brazil has visited the Aspire Academy at Qatar.
Our President, Valdir Sousa, has been invited to know the structure and facilities of the academy, one of the best, biggest reference of a place for education and training.
The Academy is focused on training of high level athletes of many sports, mainly football.
They have been working on sport since 2004 always trying to provide the best education and training for young students who has a potential of many kinds of sport.
Beyond their working with young athletes, they have worked recently with Neymar Jr on the final stage of his injury recovery, realizing all the tests and check ups to get him ready to come back to the pitch.
"The Aspire Academy has an incredible structure and is the best that I've ever seen.
All the athletes are very well looked after there and all of them has the mainly support that they need to develop their careers on sport."- says Valdir Sousa, President of Etminan Brazil