Qualification to AFC Champions League R3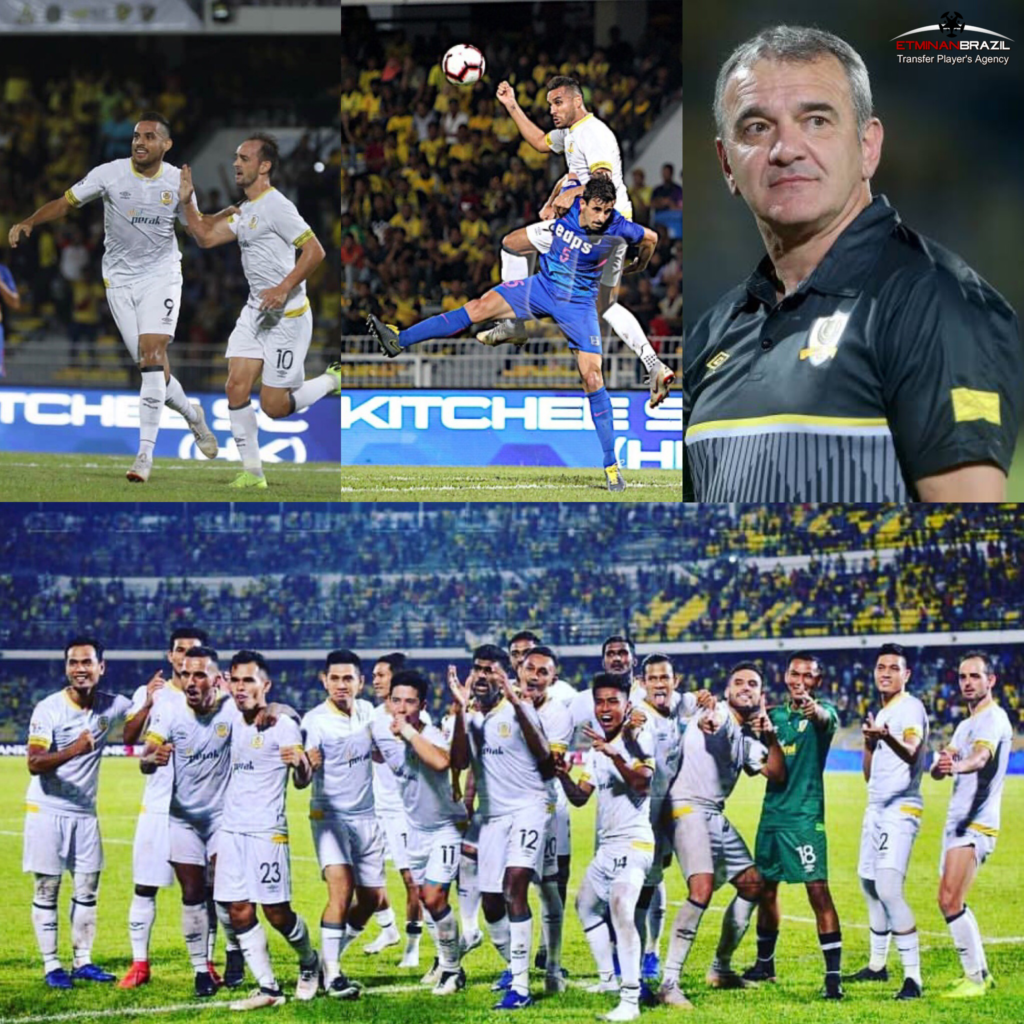 The Etminan Brazil's players, Gilmar, Wander, Leandro and coach Mehmet Durakovic
have reached the Round 3 of AFC Champions League, the biggest Championship in Asia.
After 120 minutes of a tough and high level game ended in 1-1, they have got the qualification winning
on penalties by 6-5.
At the offensive part of the pitch, Gilmar and Wander Luiz, did an excellent game
creating many chances to score, but was changing the positions that the ball reached the net,
when Gilmar gave the assist and Wander finished to the goal.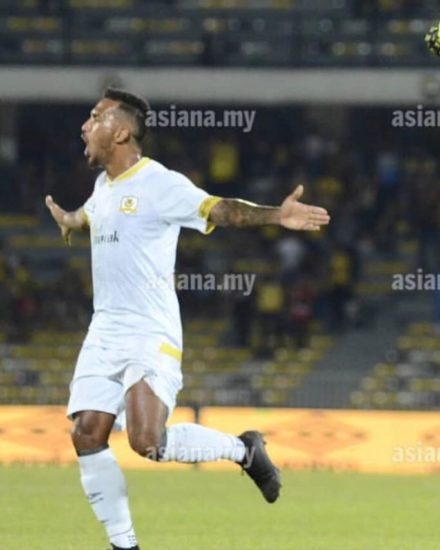 Our midfielder defensive, Leandro dos Santos, played a great match,
marking very hard and making many tackles that helped the team on this qualification.
The coach, Mehmet Durakovic was very happy about the the qualification, but also about the strength that the players showed not only physically, playing 120 minutes, but psychologically keeping focused to convert the penalties shootouts.
"We are making history" – said the Head Coach, Mehmet Durakovic