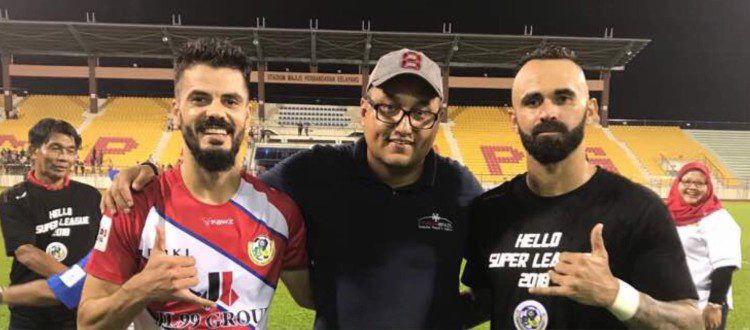 Guilherme and Paulo became champions in Asia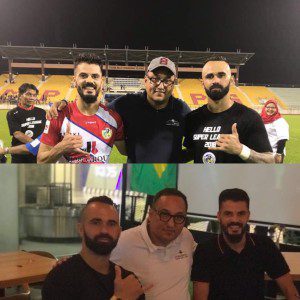 After a great championship for both of them, our players,
Guilherme de Paula (Striker) and Paulo Josué (Midfielder Offensive)
became champions of the League in Asia.
Guilherme made an excellent season, he scored more than 30 goals,
breaking the record of most goals scored in a season and he was
the top scorer of the League.
Paulo Josué arrived in the team in the middle of the season
and in a short time did a great job being the "King os Assists" with
more than 10 assists.
"Both of them did an excellent work, together, they were key players
for the team could win this title.
They have renewed their contract and certainly next seasons will be
even better than this one."