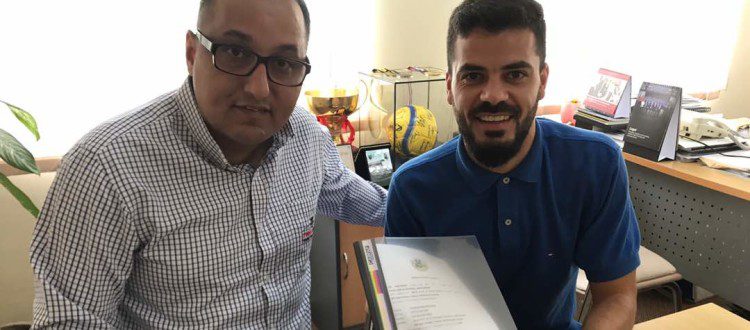 Paulo Josué signs in Asia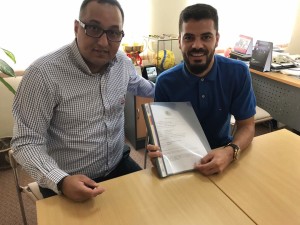 Our player Paulo Josué (Midfielder) has signed a contract to play in Asia,
it will be his first time playing there.
He has some international experiences playing football, he played in
Dubai last year, did a great job there and certainly he will do another
great season but now in Asia.
He is a brilliant player, very smart and very technique, all his qualities
will help him to make his name in Asia and will help his club to reach their
goals in this season.
"Asia and Paulo Josué is a very nice combination, is a place that has a high
quality of football and demands great players like him.
I know that Paulo is a man who works very hard and for he gets recognized in
Asia by his football will be a just a question of time"
says Valdir Sousa, President of Etminan Brazil