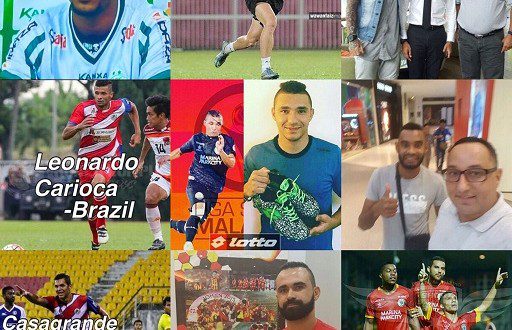 Etminan Brazil in the Transfer Window
Etminan Brazil is working very hard in the Transfer Window.
Since the beggining of the window, Etminan Brazil is going very strong
to negociations with every club, to give them the bests players and coaches,
that will help them to reach their goals in this season of 16/17.
We always select the best player for the clubs to give his best
in every game, trying to help the team every time, inside or
outside the pitch.
"We have very good players prepared for this season
that have a big experience playing outside of Brazil, like
in Asia and Europe. And he also have great young players
that is just waiting to an opportunity to shine." says Valdir Sousa, President of Etminan Brazil